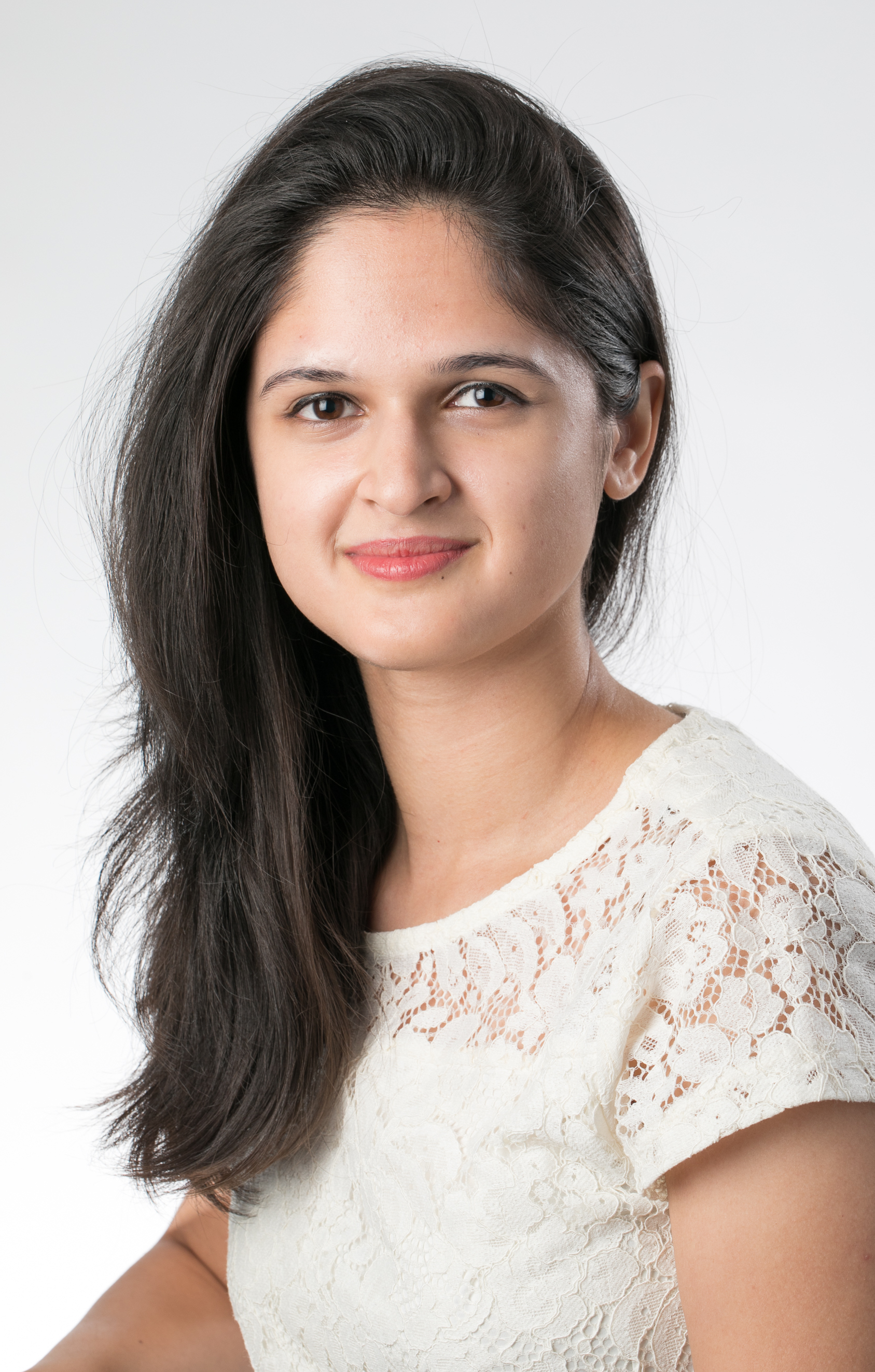 I am a second-year PhD student at Columbia University advised by Carl Vondrick. I am interested in representing, estimating and synthesizing 3D humans in the context of their 3D surroundings. In the past, I have worked on creative AI (see my Masters thesis) and making vision-language models consistent. My research is supported by the Columbia Presidential Fellowship. At Columbia, I co-organize the Vision, Interaction, Graphics & Robotics (VIGR) seminar.
I completed my Masters in Computer Science from Georgia Tech in 2020 where I was advised by Devi Parikh. During my Masters I also collaborated with Ani Kembhavi at Allen AI. In 2018, I obtained my Bachelor's Degree in Computer Science from College of Engineering Pune (COEP) in India.
I have been fortunate to intern at UC San Diego (2020) with Xiaolong Wang, AiBee (2019) with Chunhui Gu, and NTU Singapore (2017) with Arvind Easwaran. In my free time, I enjoy listening to and practicing Indian classical music and playing boardgames. I also enjoy hiking, photography and sketching!
Research
FLEX: Full-Body Grasping Without Full-Body Grasps Purva Tendulkar

, Dídac Surís, Carl Vondrick

Paper Project Page

CVPR 2023

Affective Faces for Goal-Driven Dyadic Communication

Scott Geng*, Revant Teotia*,

Purva Tendulkar

, Sachit Menon, Carl Vondrick

Paper Project Page

Pre-print 2023

Landscape Learning for Neural Network Inversion

Ruoshi Liu, Chengzhi Mao,

Purva Tendulkar

, Hao Wang, Carl Vondrick

Paper

Pre-print 2022

Revealing Occlusions with 4D Neural Fields

Basile Van Hoorick,

Purva Tendulkar

, Dídac Surís, Dennis Park, Simon Stent, Carl Vondrick

Paper Project Page

CVPR 2022

(Oral)
Teaching & Mentorship
Courses
Representation Learning (COMS 6998 - Fall '21, '22)
Teaching Assistant
Columbia University
Mentorship
Women in Science (Fall '21, Spring '22)
Columbia University
BEARS Mentorship (Spring '22)
Barnard College
Amazon-SURE Mentorship (Summer '22)
Amazon & Colubmia University